400 SERIES PICTURE WINDOW
The crowd-pleasing awning window
You can make this picture window look classic or contemporary, combine it with matching windows and use it to frame your best views. It's no wonder it's our most popular picture window.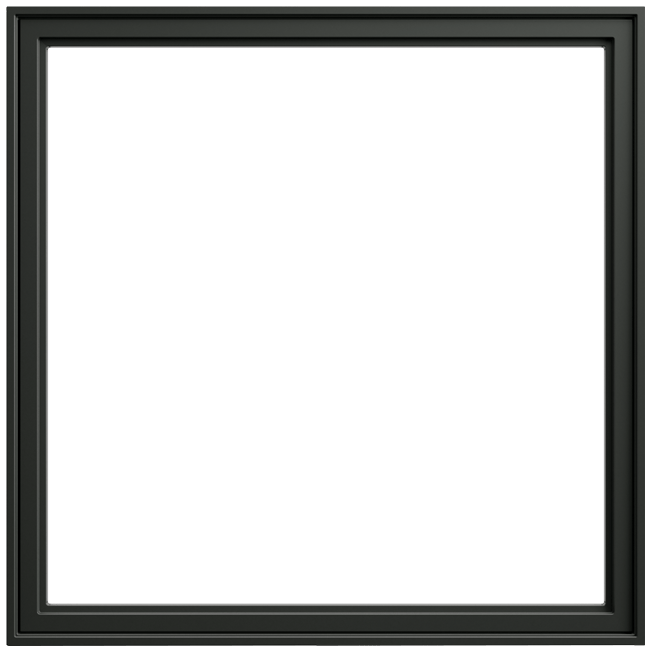 Fixed window that doesn't open.
Wood & vinyl. A vinyl exterior protects the window from weather while the interior is natural wood. This way you get the look you want without the worry of added maintenance.
7 exterior colors with 3 interior colors including natural, unfinished pine give you the option of a modern or traditional look.
Sizes can be up to 3-feet wide and 6-feet high with custom sizes available so you can fill almost any space withnatural light.
5 different grille patterns with custom options available let you personalize the window to match your home's character.
Our best-selling awning window.
Choose your profile option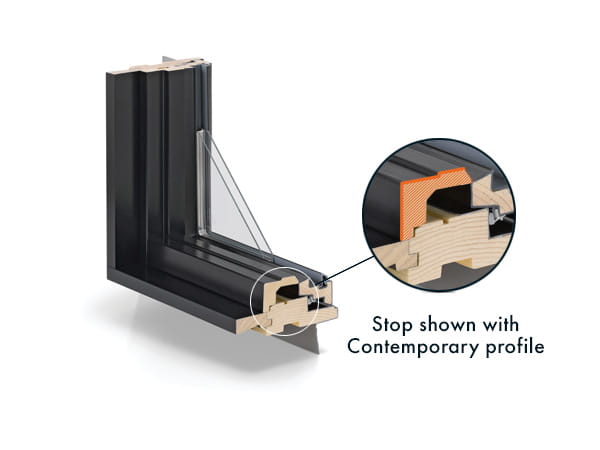 Embrace clean and geometric lines with the contemporary interior profile.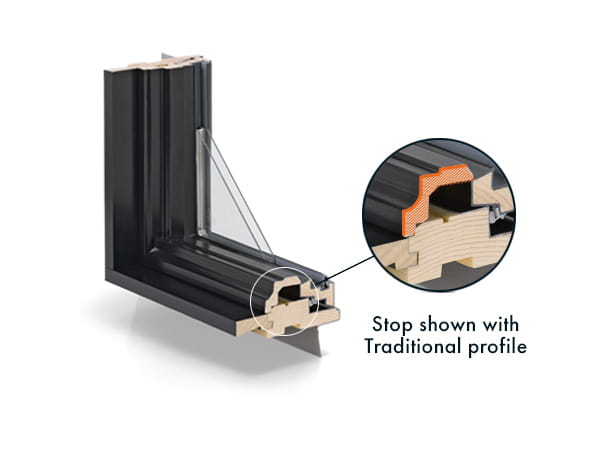 Design for classic character with the traditional interior profile.
Design it to fit your life
Make your window reflect the character of your home, from colors to trim and more.
Different grille patterns can change the look of your windows and give your home a distinct style.
A top warranty in the industry
Every 400 Series window and door comes with one of the industry's best limited warranties. The warranty is even transferable, so it'll continue to add value if you decide to sell your home.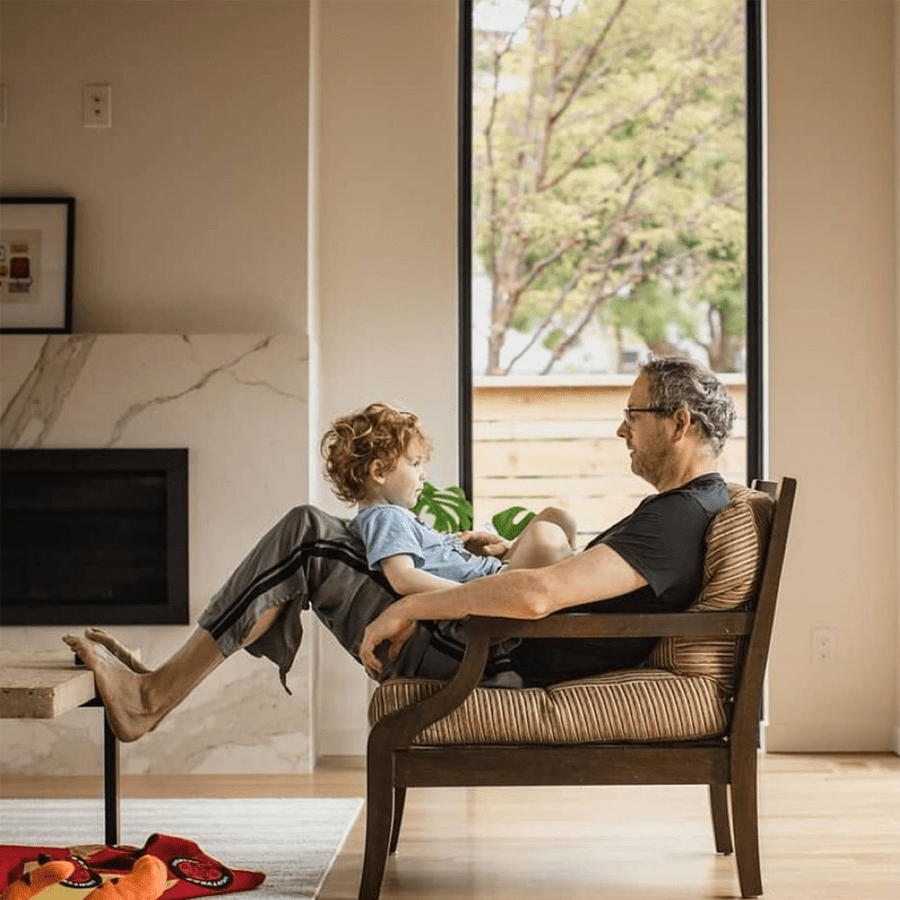 Andersen parts & accessories are always available