YOUR LIFE IS UNIQUE. YOUR WINDOWS AND DOORS SHOULD BE TOO.
Find the collection that fits your authentic style.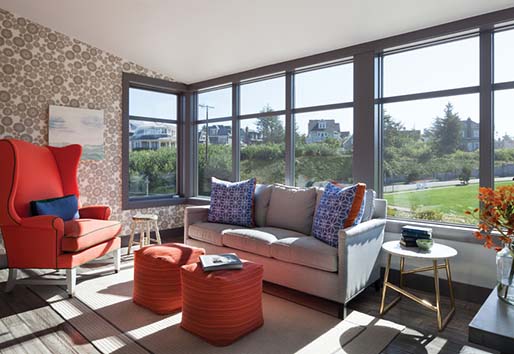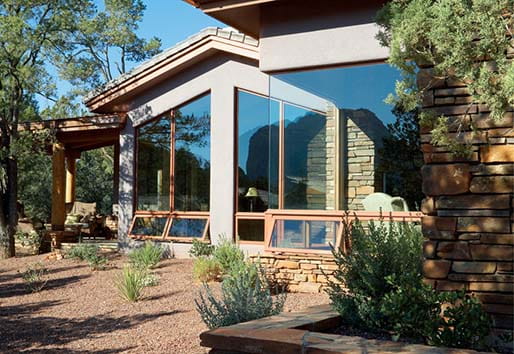 Custom colors, dramatic sizes, dynamic shapes, exotic woods and more. Every E-Series window and door becomes a design opportunity, giving you the freedom to custom-create the home of your dreams.
Before we created the A-Series product line, we researched how windows contributed to architectural style. The result is a series of windows and doors that was carefully designed with authentic architectural style in mind. Every sash, every piece of hardware and every accessory easily comes together to allow you to create the home style you're after.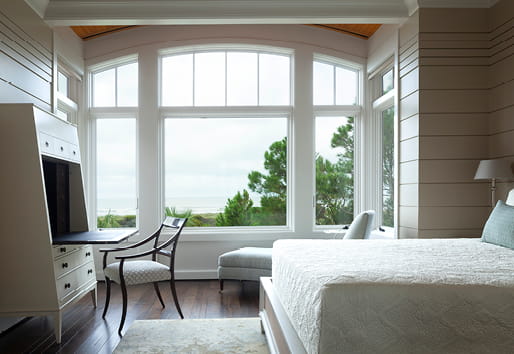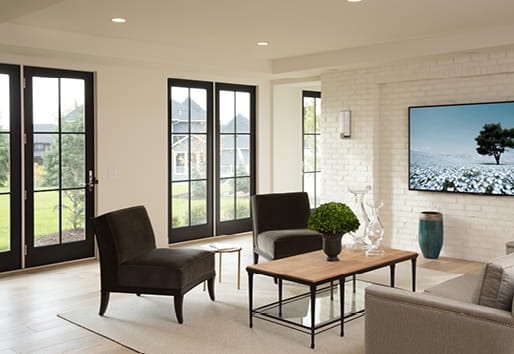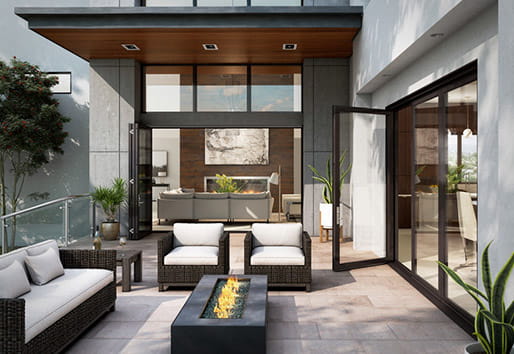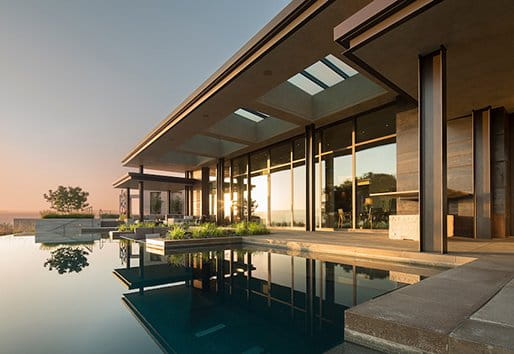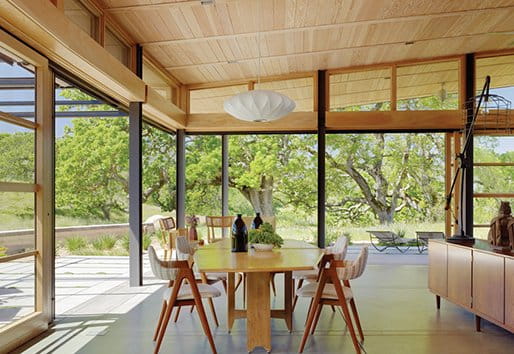 Truly remove the boundary between indoors and outdoors with Andersen's Big Doors, part of our Architectural Collection. Create spectacular spaces for relaxing, entertaining or just being. Start by framing your view; capturing it in monumental glory. Then simply open the glass that separates you from it.
Time Tested, Classic Wood Craftsmanship.
As our most popular series with our longest-standing products, the 400 Series product line brings you the best overall blend of performance and style to satisfy just about any window or door need. With years of engineering and craftsmanship to build on, these windows are designed to live up to your high standards.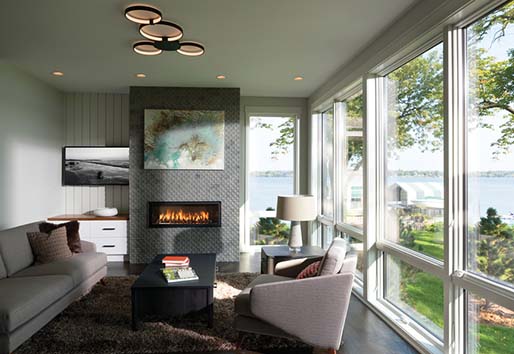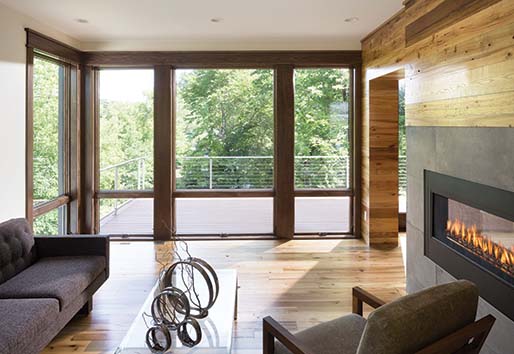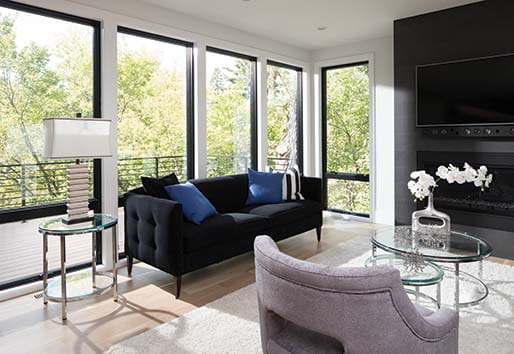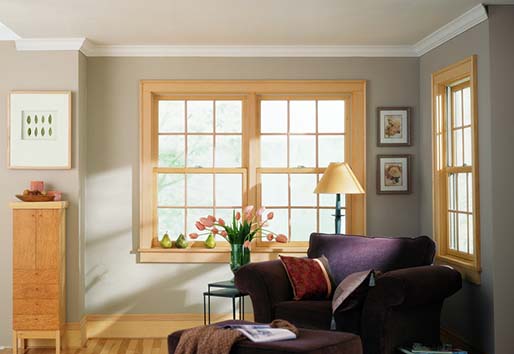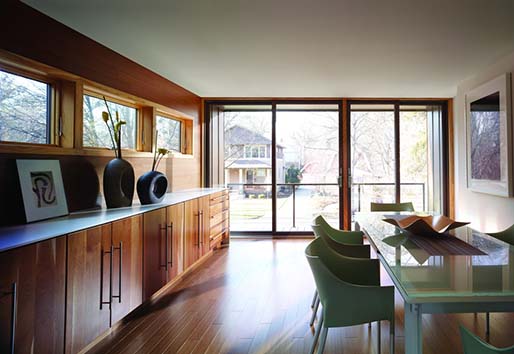 Warmth of Wood at an Uncommon Value.
By focusing on only the most popular designs and sizes, the 200 Series product line creates just the right balance of innovation, design, efficiency and price. It's a value that is unmatched in a wood window.
The Smart Alternative to Vinyl.
Our budget-friendly 100 Series product line is engineered with Fibrex® composite material for durability, sustainability and energy-efficiency. It's twice as strong as vinyl and provides low-maintenance exteriors with clean corners for a refined look.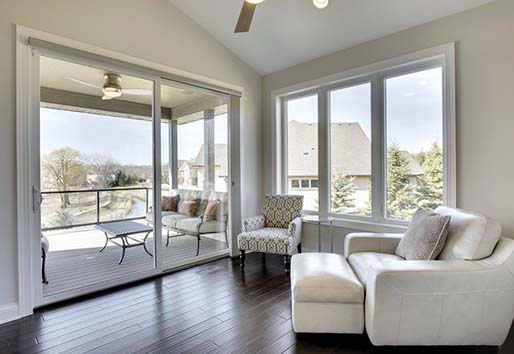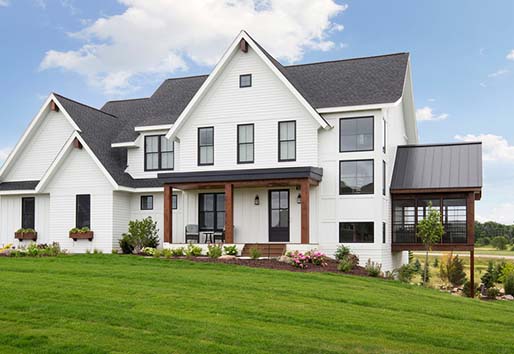 Start-to-Finish Signature Service
Renewal by Andersen® is the full-service window replacement division of Andersen, offering Signature Service from start-to-finish. A representative will come to your home, learn about your project needs, measure your windows or patio doors and then order and install your new, custom-made windows.