Interested in replacing your home's doors but not sure where to start? You're in the right place.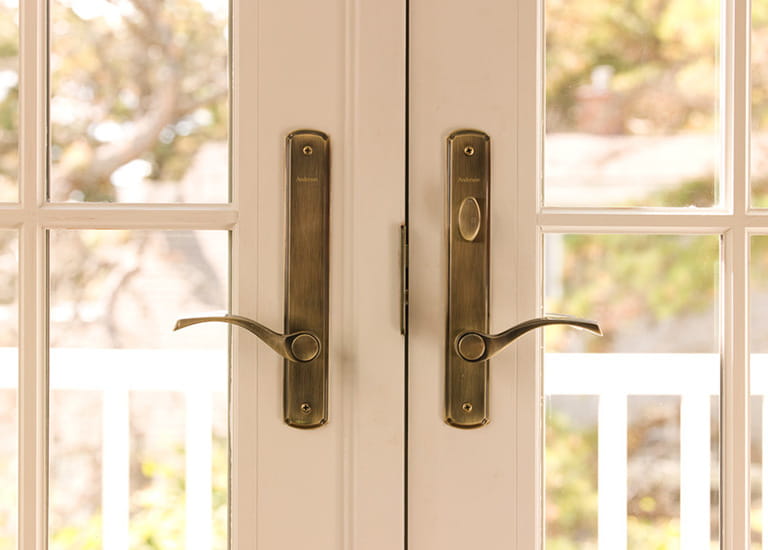 Sliding Glass Doors, Hinged Patio Doors & French Doors
entry doors & storm doors
Entry Doors & Storm Doors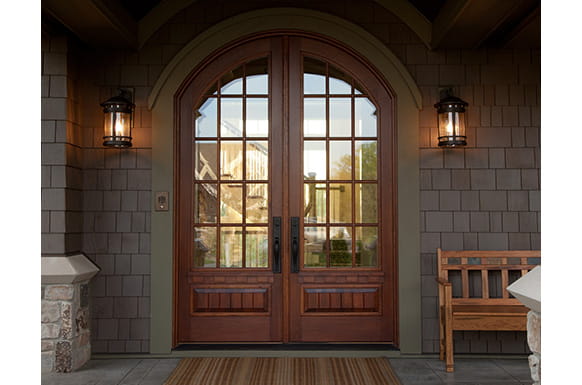 Our residential entranceways introduce your home with uncommon elegance. Showcase artistry, intricacy and exceptional beauty to complement the character of your home and those who live inside.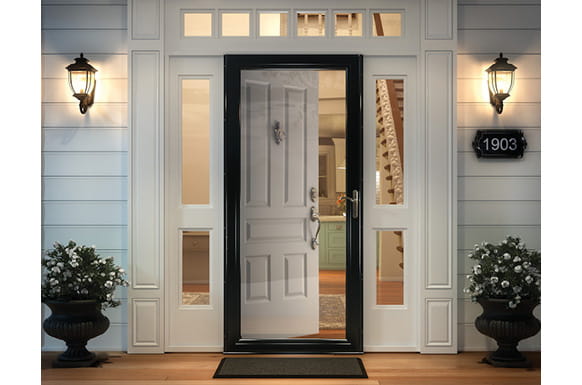 Andersen storm doors offer many innovative features designed to make them not only easy to use, but also easy to install. We design our storm doors to make your life easier, with styles, options and features to fit your needs.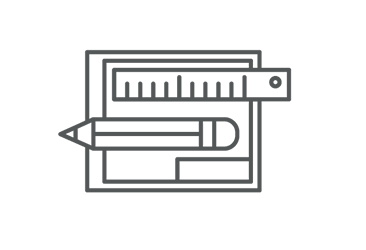 Tell us about your project to receive a no-obligation price quote on windows and doors from your local Andersen Representative.