100 Series Windows & Doors
A Better Choice for Your Home.
Whether you're replacing, remodeling or building new, Andersen® 100 Series windows and patio doors offer many advantages over vinyl.
Available in a variety of rich dark colors with finishes that are made to last and designed to retain stability and rigidity in all climates
Environmentally responsible and energy efficient
Made of innovative Fibrex® composite material, which is 2X stronger and 12X thicker finish than painted vinyl* and can withstand temperatures up to 150°
*When 100 Series products were tested against five leading competitors' painted vinyl products.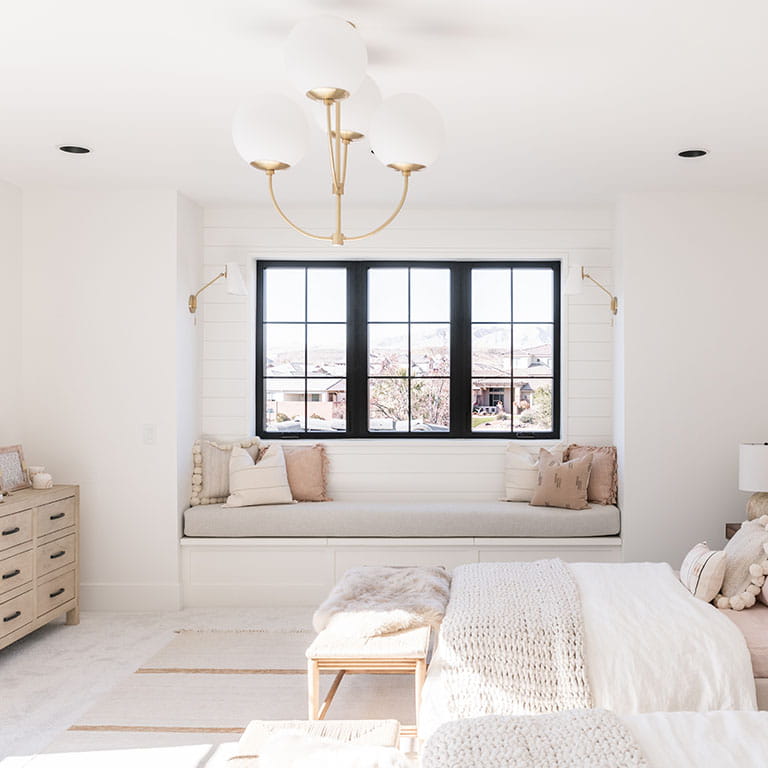 Innovative And Sustainable
Sleek profiles, contemporary style and dark colors with a durable, low-maintenance finish.
Made of Fibrex® composite material, which is twice as strong and rigid as vinyl
It's built into every window. We have options to help you meet the performance level you need.
Learn More About 100 Series Windows & Doors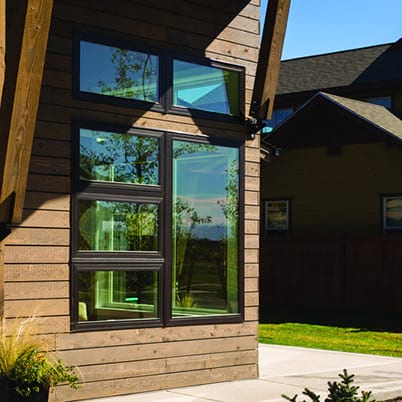 Made with Fibrex® composite material
Won't fade, flake, blister or peel
Available as single unit or twin combinations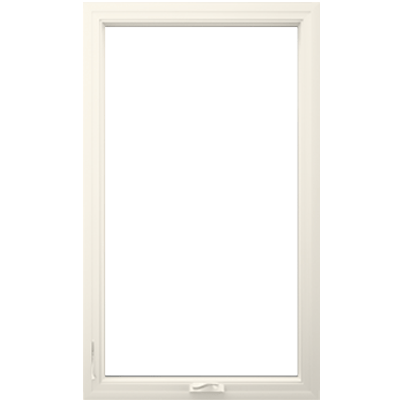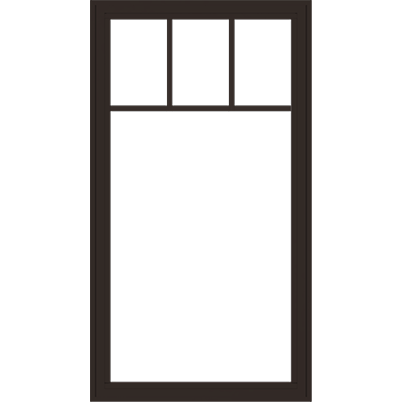 Made of Andersen-exclusive composite material (Fibrex®), which is twice as strong as vinyl
Virtually maintenance-free
Available as single units or in twin and triple combinations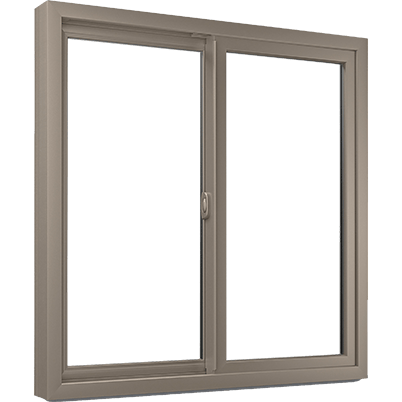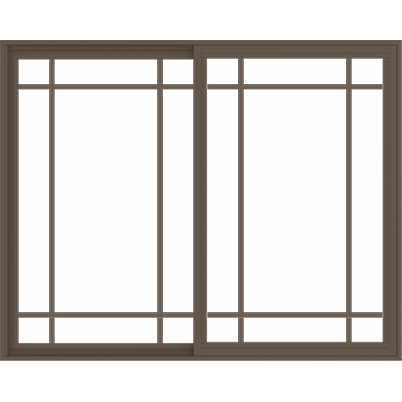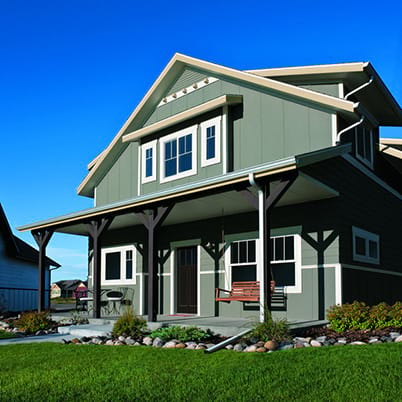 Made with composite material known as Fibrex®
One stationary sash and one that opens
A three-sash option, where two sash glide past a center sash, is also available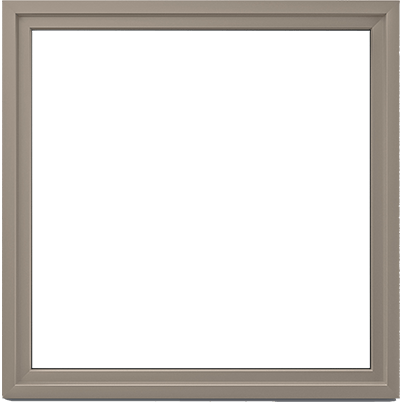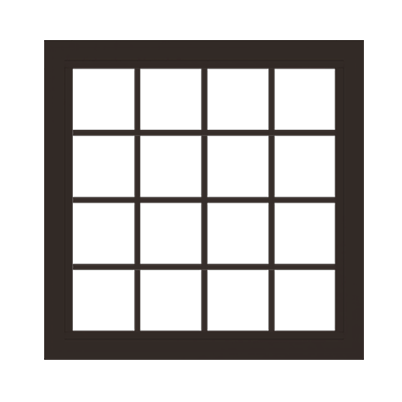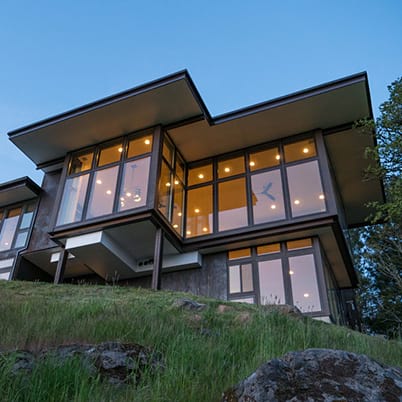 Made with our sustainable composite Fibrex® material 
Narrower frames  mean more glass – and more view
Available as single, twin or triple combinations and as transom windows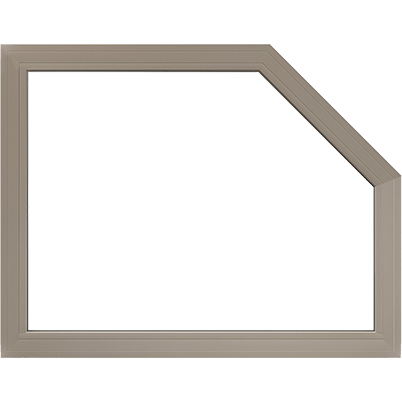 Made with our sustainable composite Fibrex® material
Available in our most popular shapes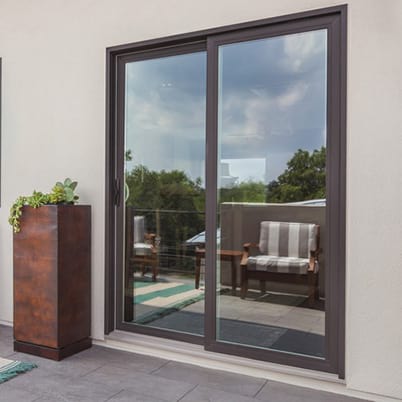 Durable Fibrex® composite material construction
Rigorously tested to deliver years of smooth, reliable operation
One stationary panel and one that glides smoothly on adjustable rollers
Window watchouts in harsh climates
Extreme weather along the Pacific coast and toasty temps in the Southwest take a toll on our homes in these regions.
Without the right materials, windows can warp, blister, peel, or rot – just due to high temperatures or sudden temperature swings. Andersen 100 Series windows and doors are designed to withstand harsh climates, whether you're replacing, remodeling or building new.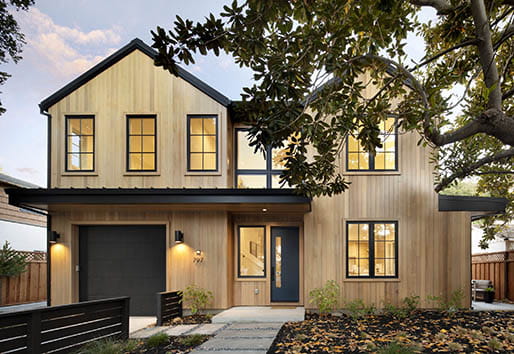 See a Project Featuring this Product:
The latest project from designer and social media star, Becki Owens, named "Family Ties" has a special meaning. The builder, Brett Boyce, of Split Rock Custom Homes happens to be Becki's brother.
 Browse a variety of 100 Series window and door projects and imagine the possibilities.
Explore how we've helped people build, remodel and restore their homes using 100 Series products.
Contains an overview of options, accessories and performance details for 100 Series products.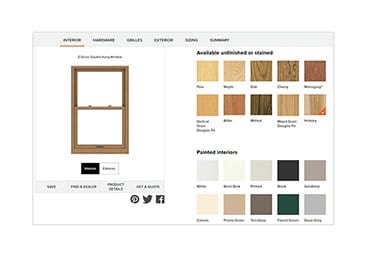 Explore Options and Design Your Own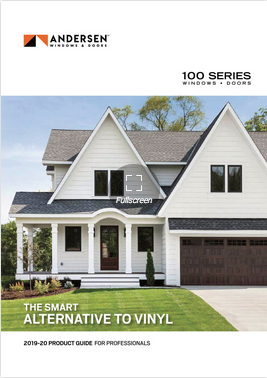 Product Guide For Professionals
Created for trade professionals, product guides provide high-level overviews of the features and options available with each Andersen® product series.  Additionally, they include detailed information on the construction of each type of A-Series window and door, along with sizing charts and section details. Product performance data is also included.