Andersen® art glass is available in a wide variety of patterns adding uncommon elegance to any home style. Explore your options below.
E-Series Art Glass Patterns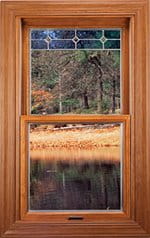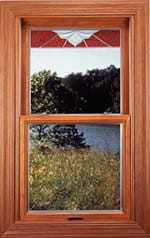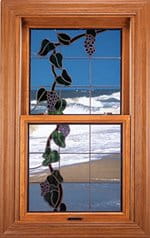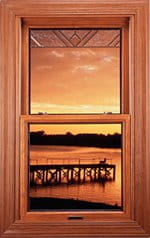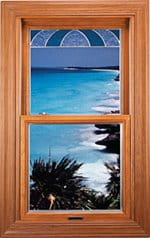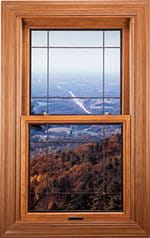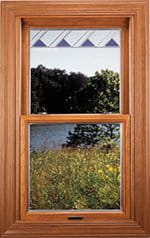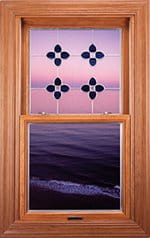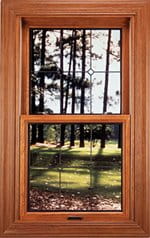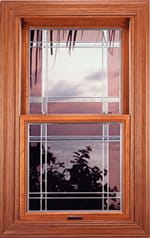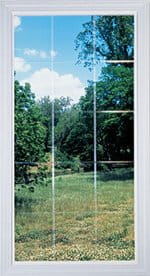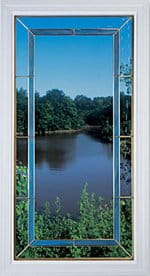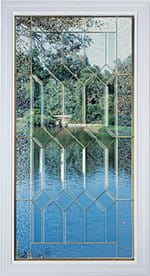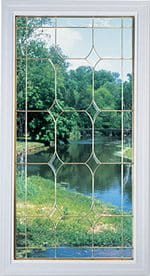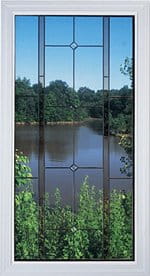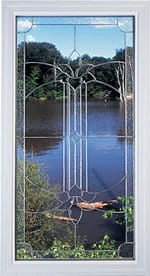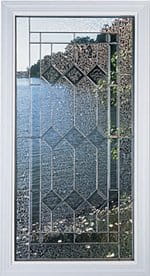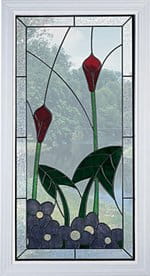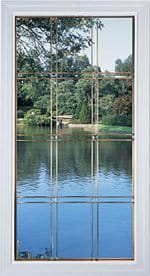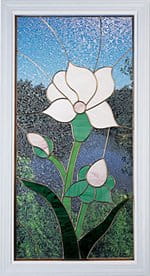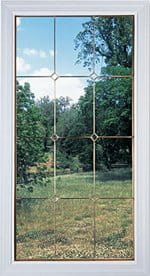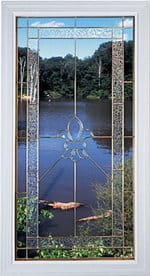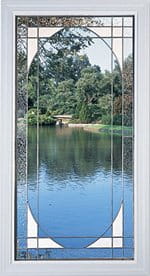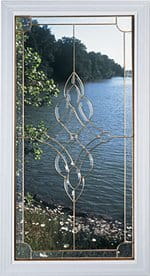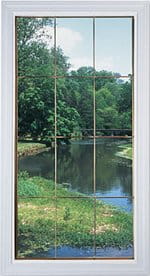 A-Series & 400 Series Art Glass Patterns
The four styles included in our Classic Series panels represent major architectural design themes from the late 1800's through the 1930's. Their symmetric patterns are available in distinctive color schemes as well as colorless glass or antique patina.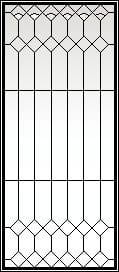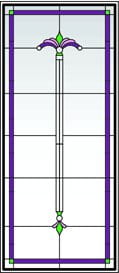 Two designs influenced by 20th century American and European architectural schools feature striking visual patterns that evoke an extraordinary blend of art and nature.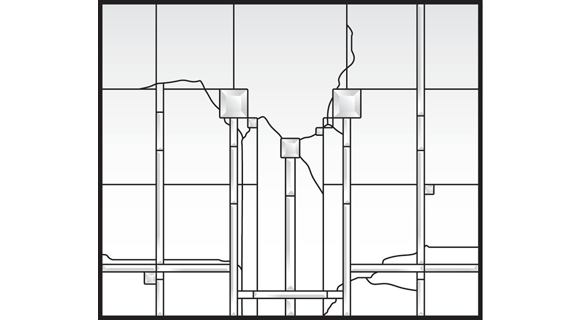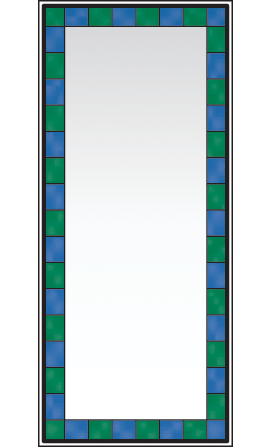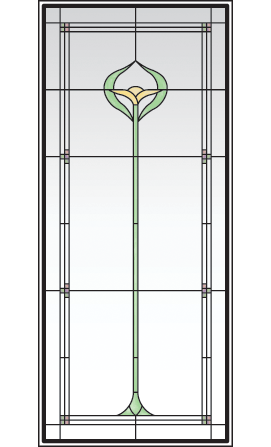 You can order art glass designs in standard color palettes, or create custom combinations.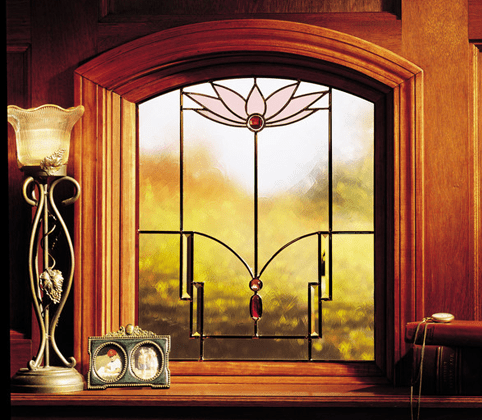 Color palettes and accent jewels for custom combinations are predetermined by style of art glass.