24 MONTHS
NO PAYMENTS
NO INTERESTS
OR 60 MONTHS NO PAYMENTS
Limited Time Offer
Upgrade your Heating & Cooling System
Sign up and receive a NO COST consultation to get a new HVAC System
Often, a Heating or Window AC can reach the end of its life without experiencing big troubles but it can be EXPENSIVE. This is especially true with the harsh weather New York experiences, particularly if your Heating or Window AC are over 10 years old.
ADH Group Home Improvements. Local, insured & Certified Contractor. We currently are doing licensed home improvement projects in 6 states with superior customer service. We do not use subcontractors! All of our installers are direct employees. We offer no money down financing plans and no-cost consultation.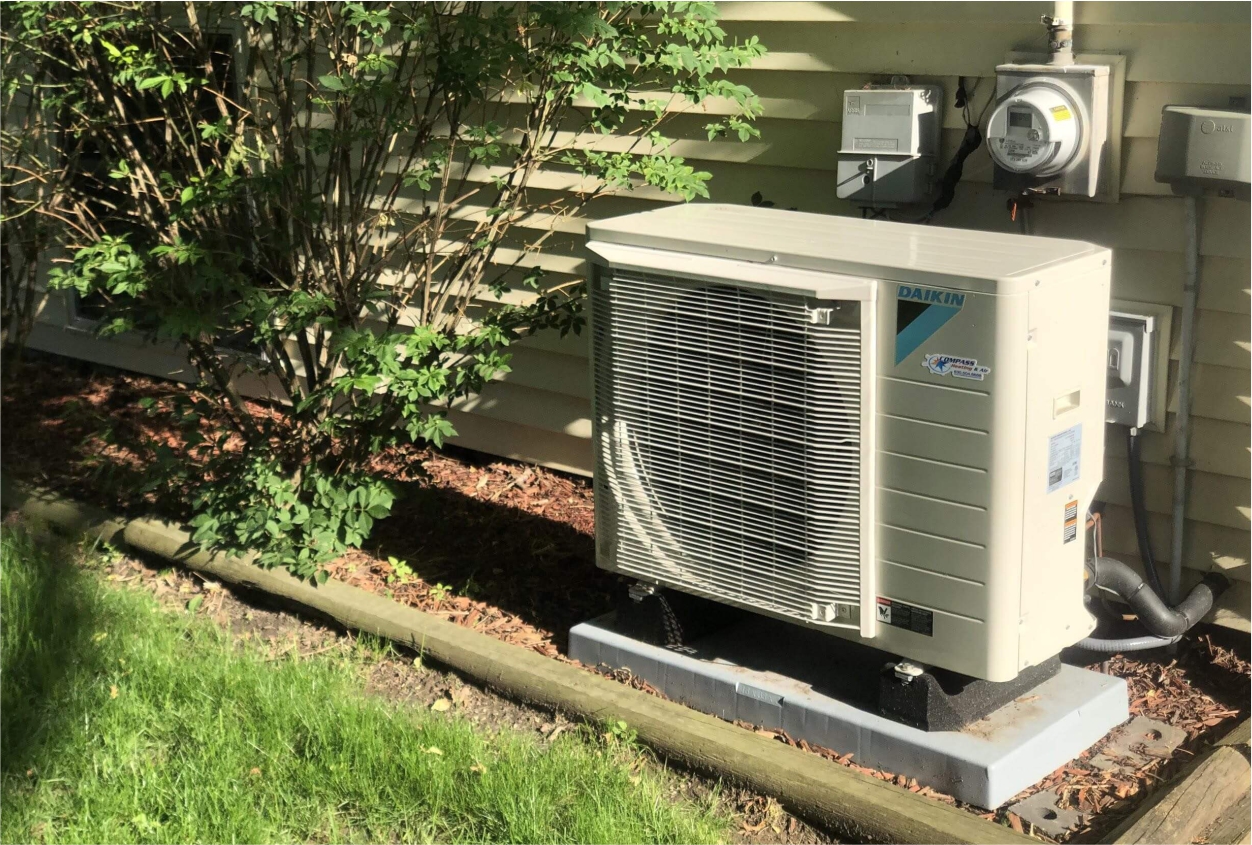 HUNDREDS OF GREAT REVIEWS
ERICA V
Great service. Fast and I couldn't believe it was done in one day. Very attentive to specifics and placements of units. I added 6 regular mini splits and 1 recessed unit which looks great.
KAMELIA MCGARRITY
I had an excellent experience from beginning to end. Marcio came to my home and did a very professional consultation. He was actually the third company I consulted for a mini-split installation and the price was very competitive but way more reasonable than the others. I was very skeptical at first but everything he said came out EXACTLY how he said it would be and the installation crew did a one day seamless job.

QUIET STORM8974
Mr. Kevin Pedraza was so professional, attentive, knowledgeable and professional that I called my realtor who also, wants ductless hvac, while he was there. He took his time to go through all prices and equipment with me as well as had enough patience to explain the other work his company provides.
CONNOR SCANLON
HVAC installation. They installed a Daikin system in our old house. They had product and installation availability that was months ahead of any of the other companies we spoke to. They also offered financing terms that were excellent. Everyone was responsive, professional and reasonable. I strongly recommend.